01.
Colour Marketing is Government of Canada Approved CDAP Digital Advisor.
We can develop your CDAP

Digital Plan.
What is the Canada Digital Adoption Program?
CDAP is a $4 billion investment by the Government of Canada, helping small and medium-sized enterprises (SMEs) adopt digital technologies to increase their competitiveness. Eligible businesses will receive a grant to build their digital plan, followed by a 0% loan of up to $100,000 to implement it.
Colour Marketing is the Perfect Partner to Help You Make the Most of This Opportunity. Do You Qualify for Funding? Which grant is your business eligible for? If you wish to schedule a free consultation, contact us: [email protected] / (604) 762-2722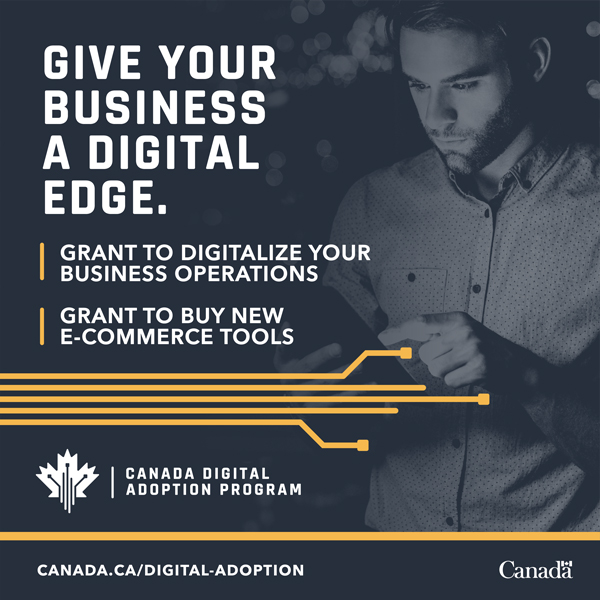 03.
What are the steps to Move Forward?
Effective Design & Innovative Approach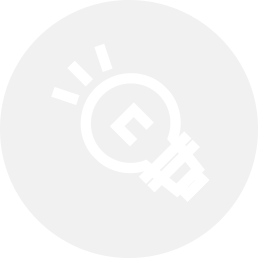 01.
Research
Identify growth strategies for digital assets and capabilities. 02.
Analysis
Evaluates workflow, audience, and competitors to build a custom, data-driven digital marketing plan. 03.
Execution
Turn digital strategy into action with the help of digital partners and tools.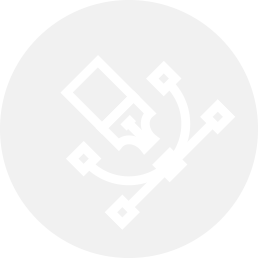 04.
Monitor
Use digital analytical tools and platforms to monitor performance and fine tune strategy.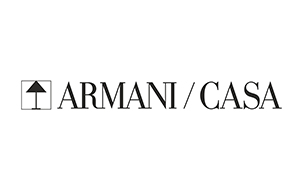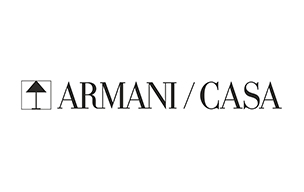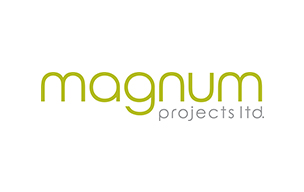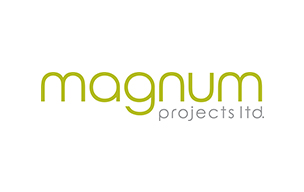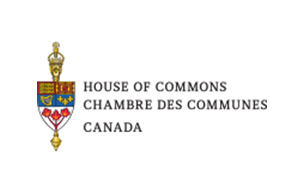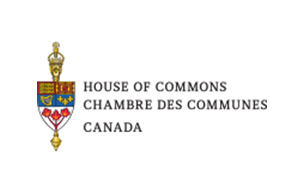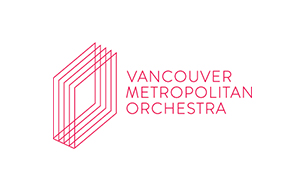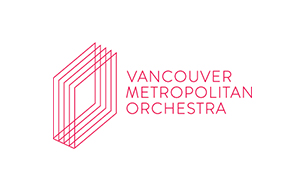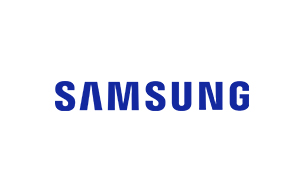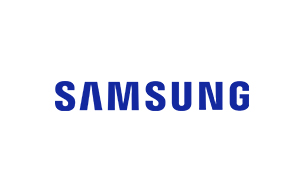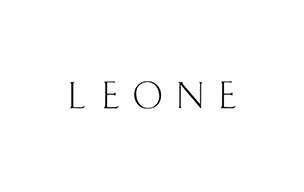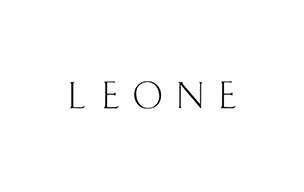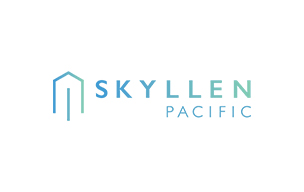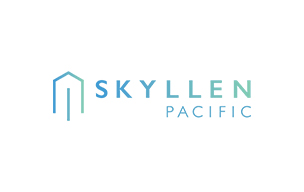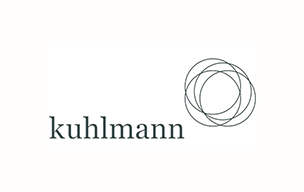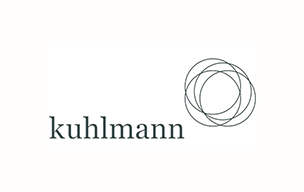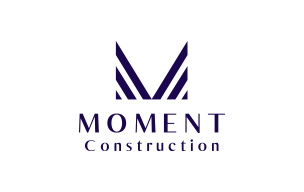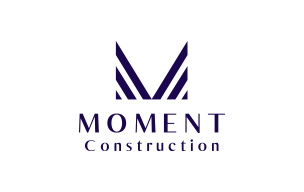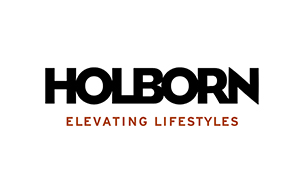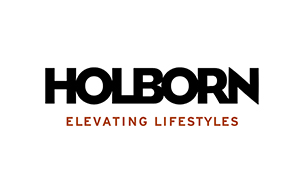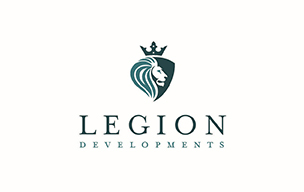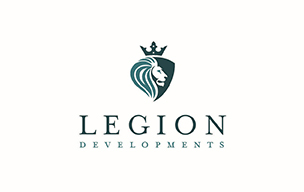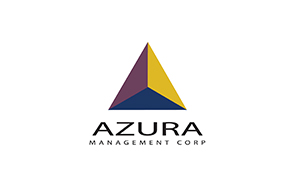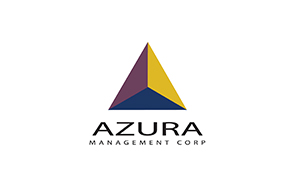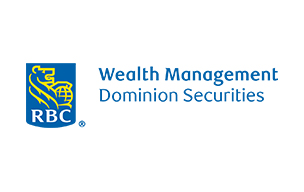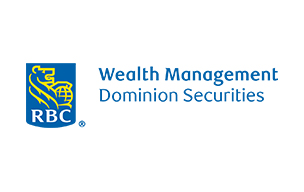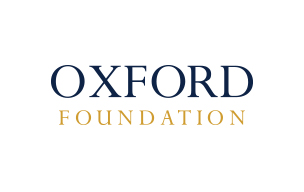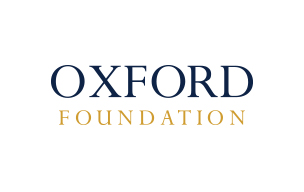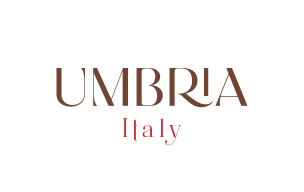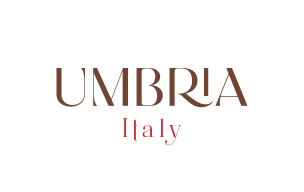 04.
Need a digital partner?
Got more questions?
We have answers…
Digital transformation can be customized for every type of business. It enables businesses to modernize administrative processes, accelerate efficient workflows, connect with target audiences, and increase profitability. Talk to our digital advisors today and find out more.