01.
Your Digital Partner
About Us
Colour Marketing is a company of advisors who work together with writers, programmers, designers and makers working to create amazing and effective brand stories for our clients. We treasure every opportunity to tell brand stories creatively, commercially and culturally. By focusing on and cultivating a brand's voice we unlock the potentials of business that will resonate and connect with audiences.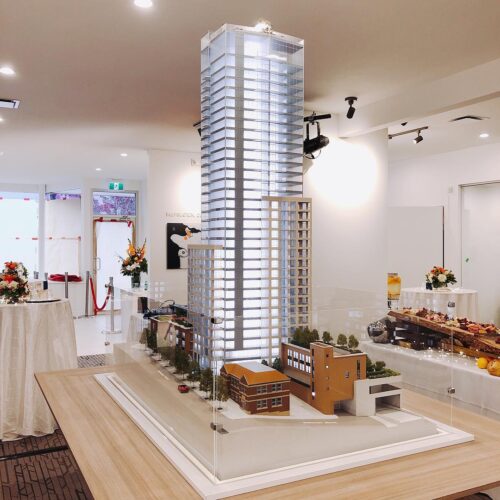 02.
Digital Storyteller
Our Work
Discover more about our philosophy, understand more of our innovative approaches, explore our ability to transform business or simply call us for a chat.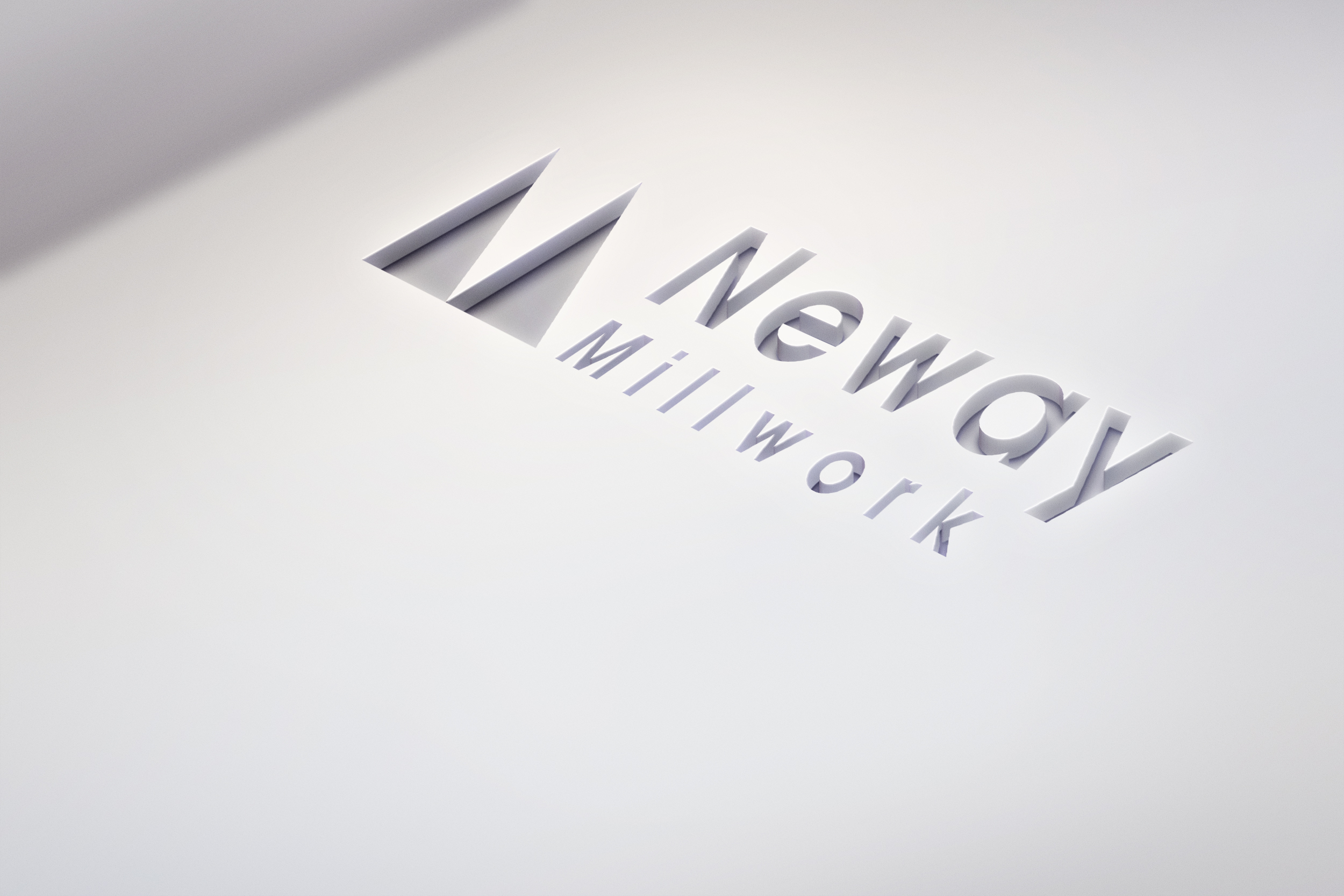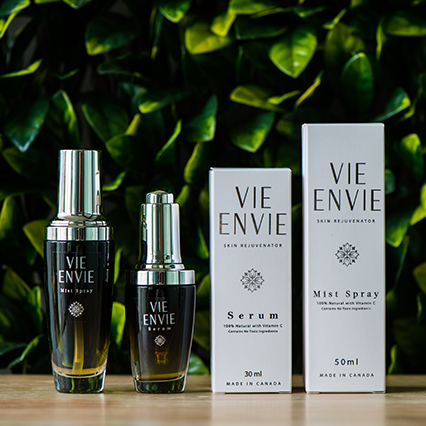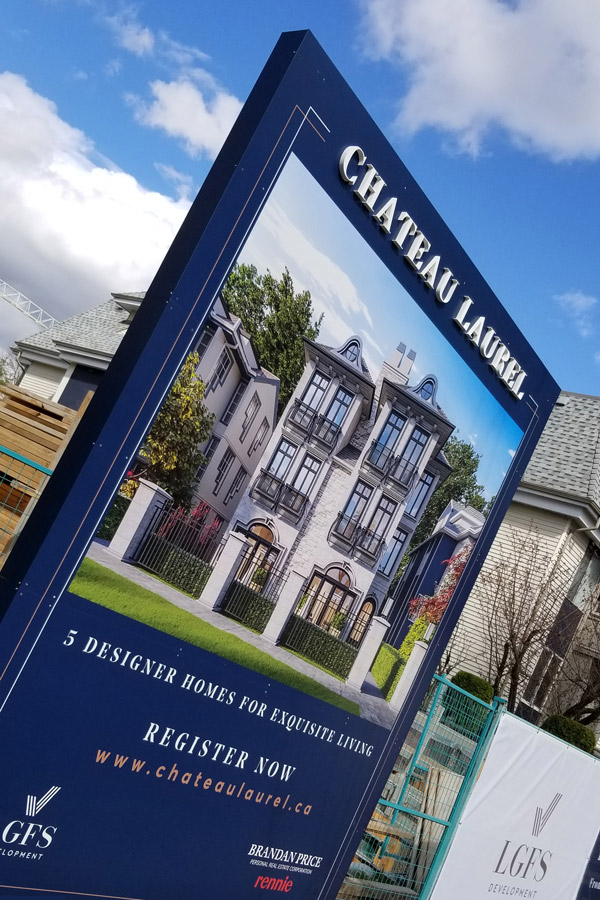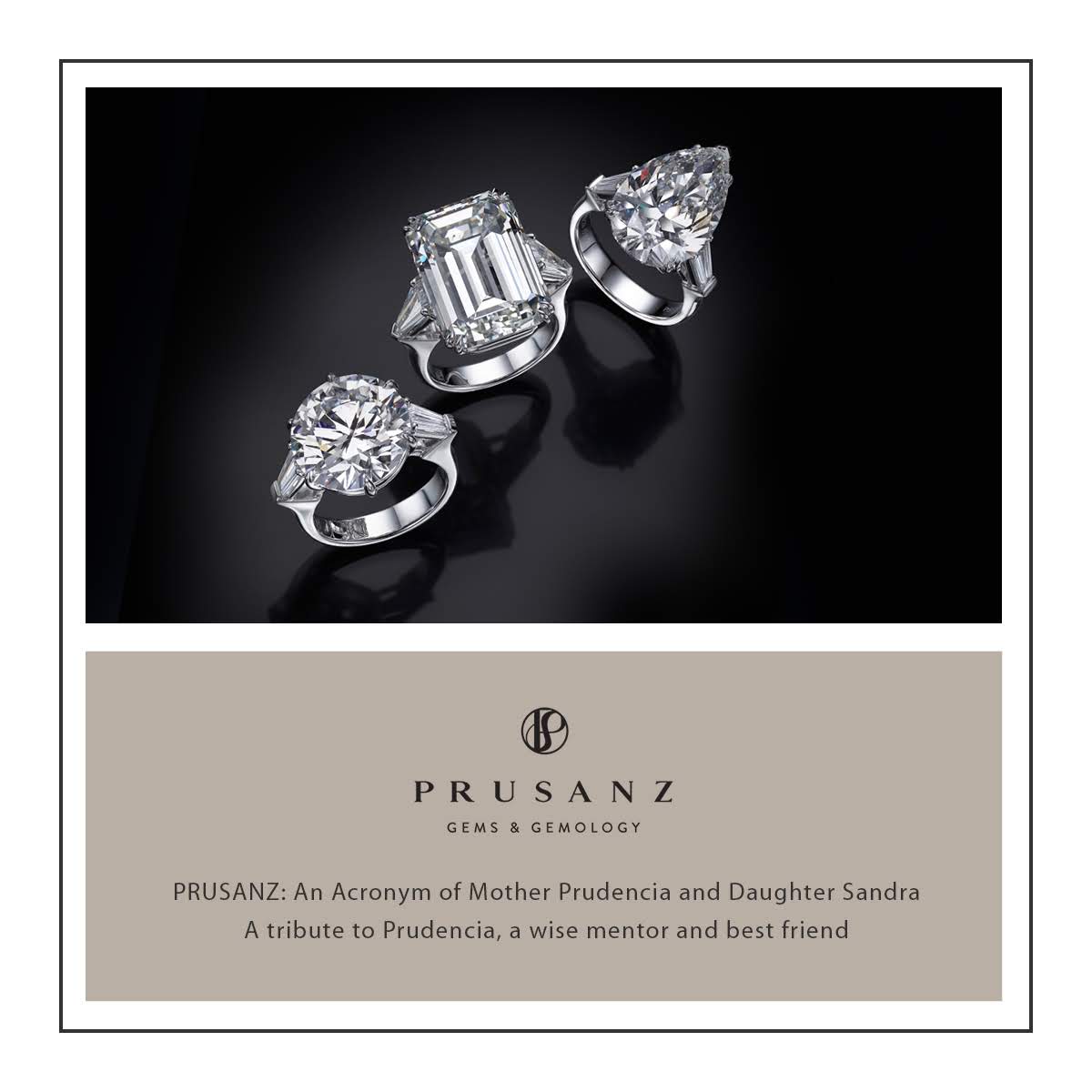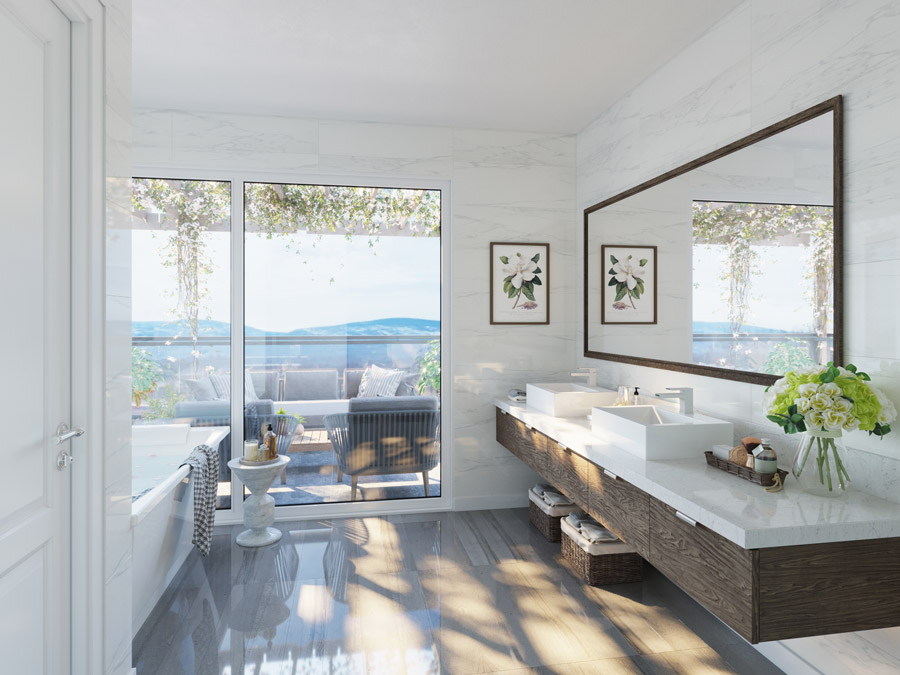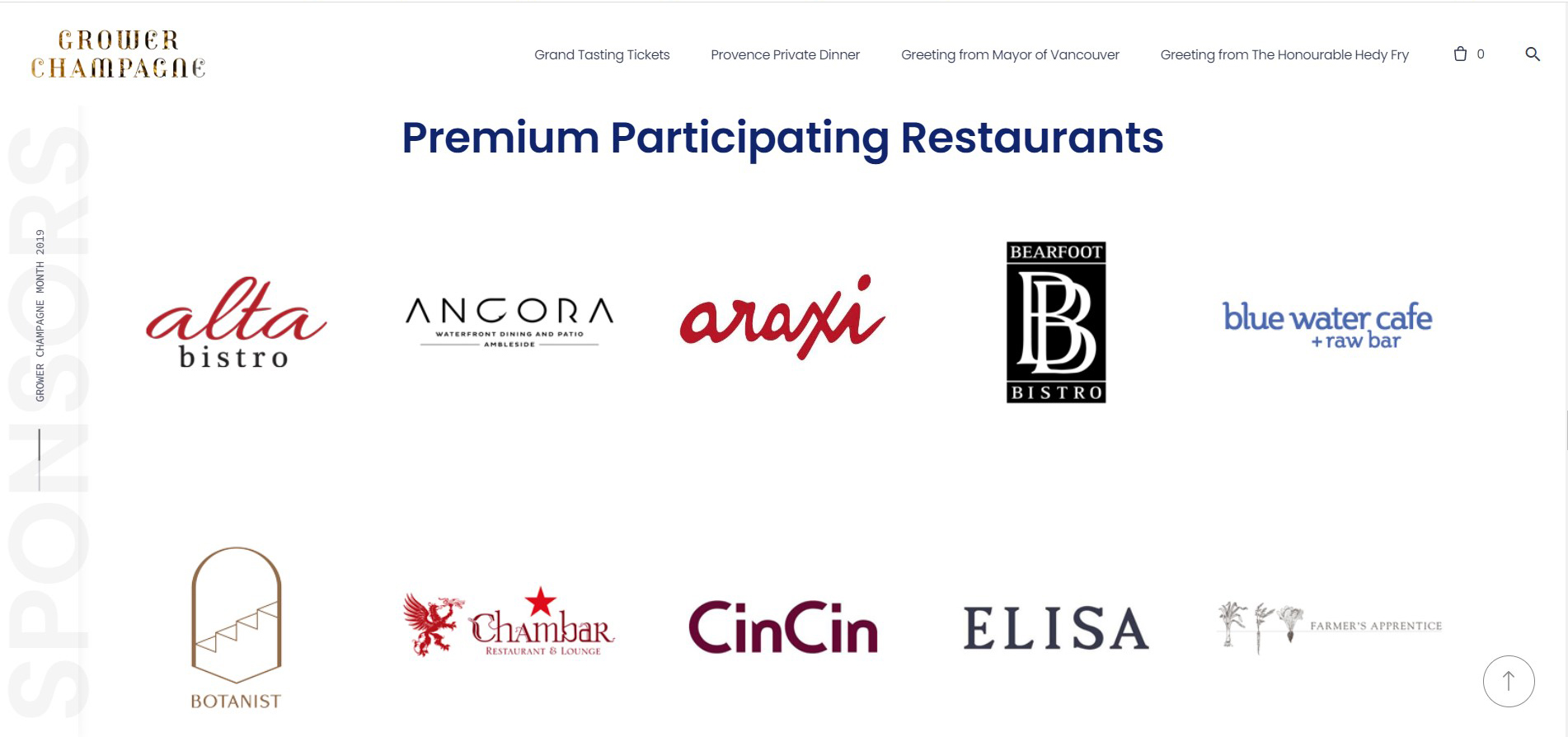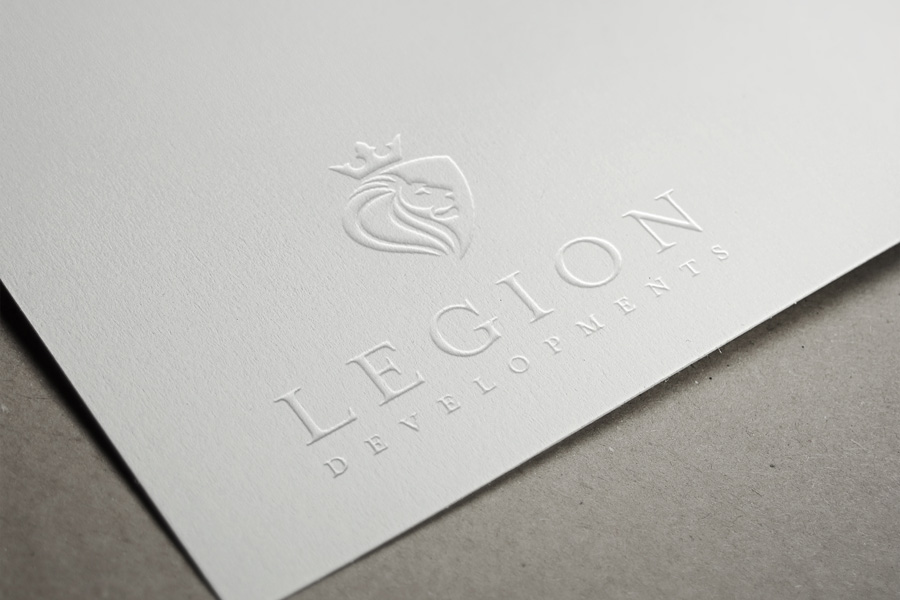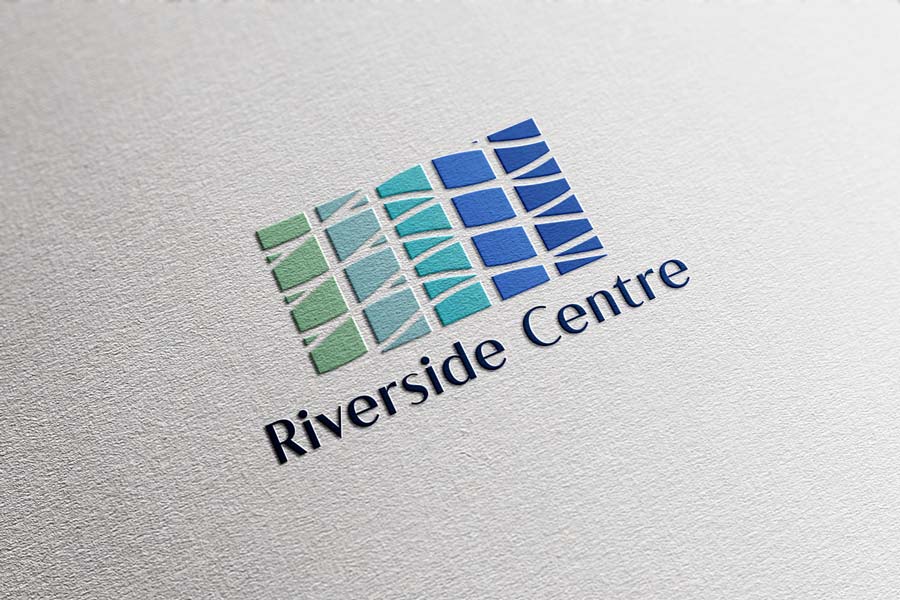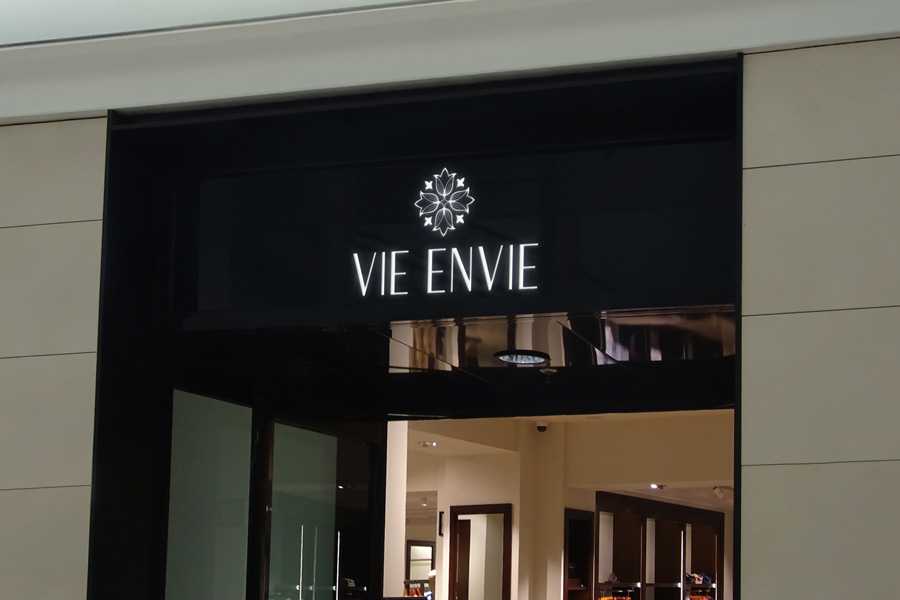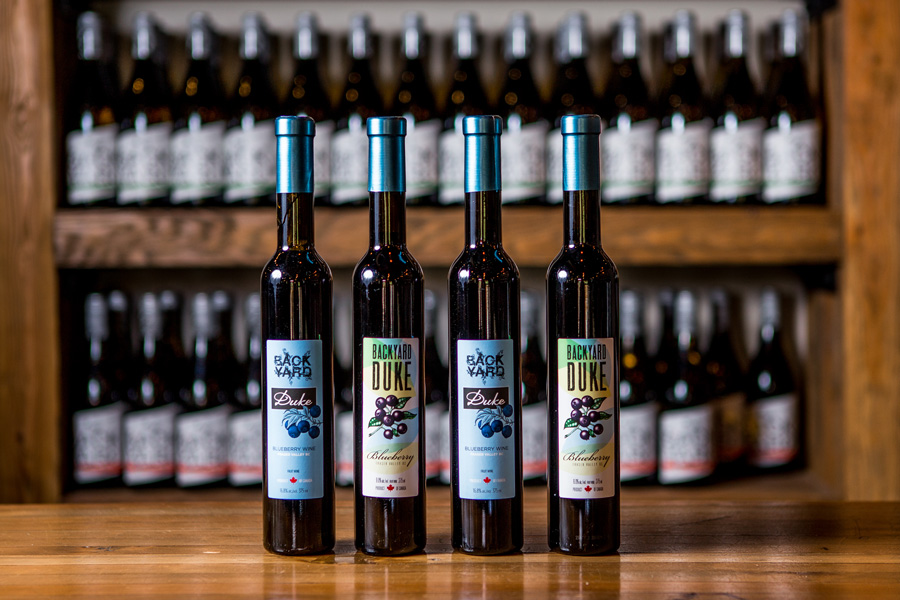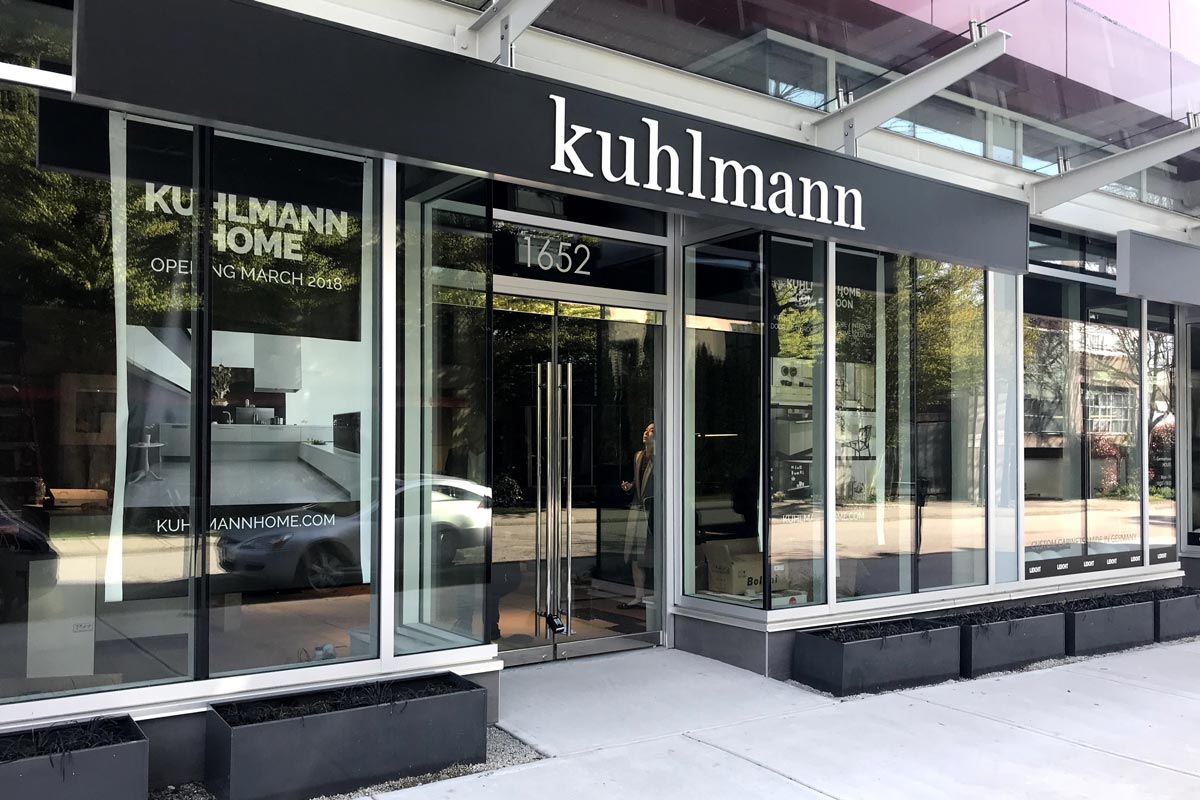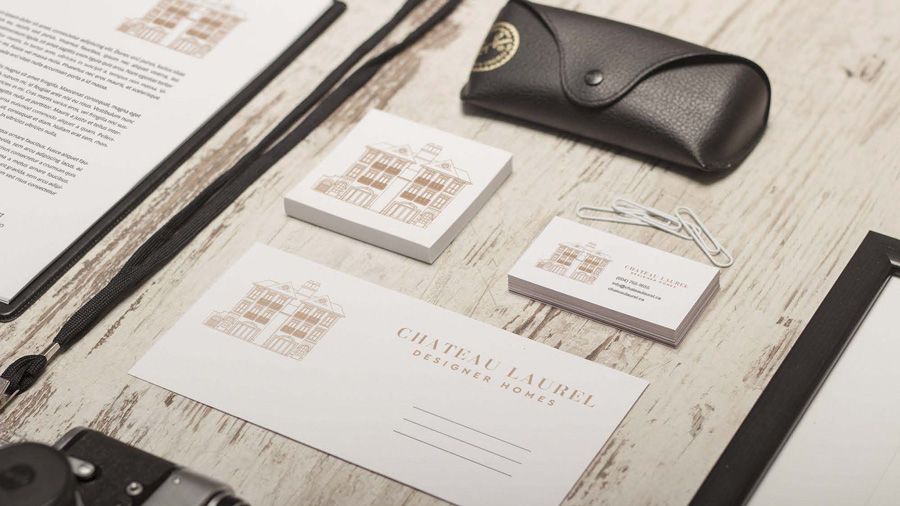 Digital Transformation for Brands
Digital transformation is imperative for all businesses, from the small business to the corporation. Business operation need to remain competitive and relevant as the world becomes increasingly digital. Our team of digital advisors help brands to invest in digital services and design digital assets that support social conversations, reinforce relationships, and build confidence for new digital workflow.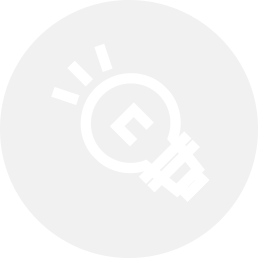 01.
Research
Identify growth strategies for digital assets and capabilities.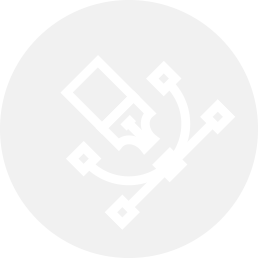 02.
Analysis
Evaluates workflow, audience, and competitors to build a custom, data-driven digital marketing plan. 03.
Execution
Turn digital strategy into action with the help of digital partners and tools. 04.
Monitor
Use digital analytical tools and platforms to monitor performance and fine tune strategy.