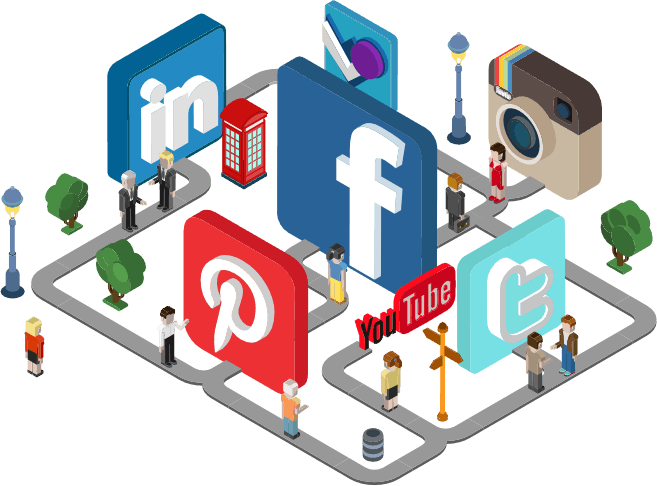 "We use social media as an idea generator, trend mapper and strategic compass for all of our online business ventures"
Social Media Content
Stimulate interest in your brand
In the digital era, it's not enough to simply advertise your product or service. To create a loyal, returning customer base, engagement is vital. That's where content marketing comes in. Where digital marketing emphasizes sales, content marketing focuses on engagement through photos, videos, and social media posts.
Successful content marketing should stimulate interest in your brand and get customers excited about your products and messages. It helps build trust between brand and user, and seeks to establish lasting, fruitful relationships. While digital marketing introduces a customer to your brand, successful content marketing should keep them interested, transforming one-time customer into loyal brand followers.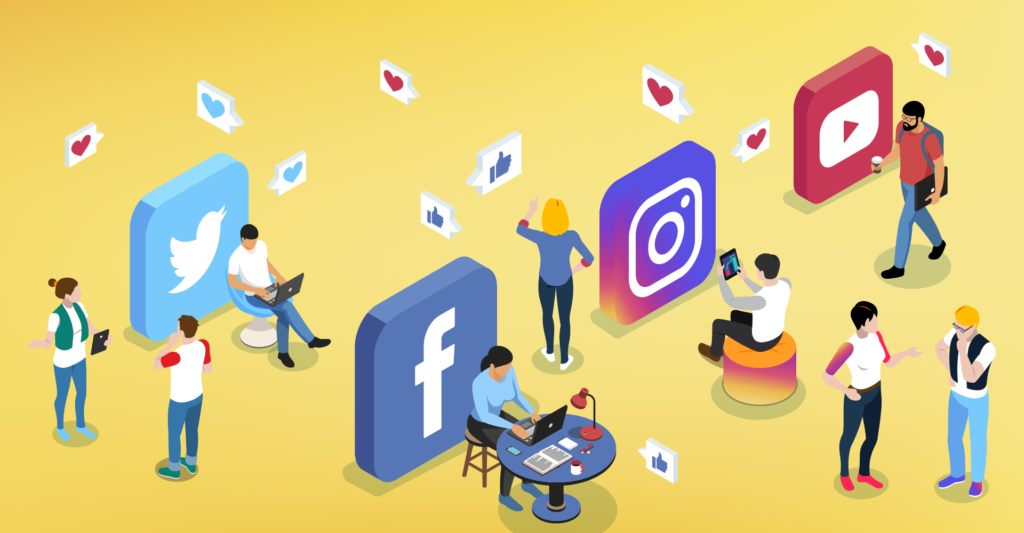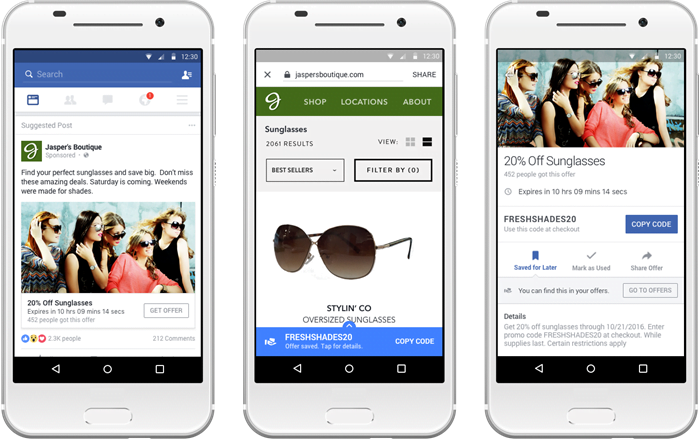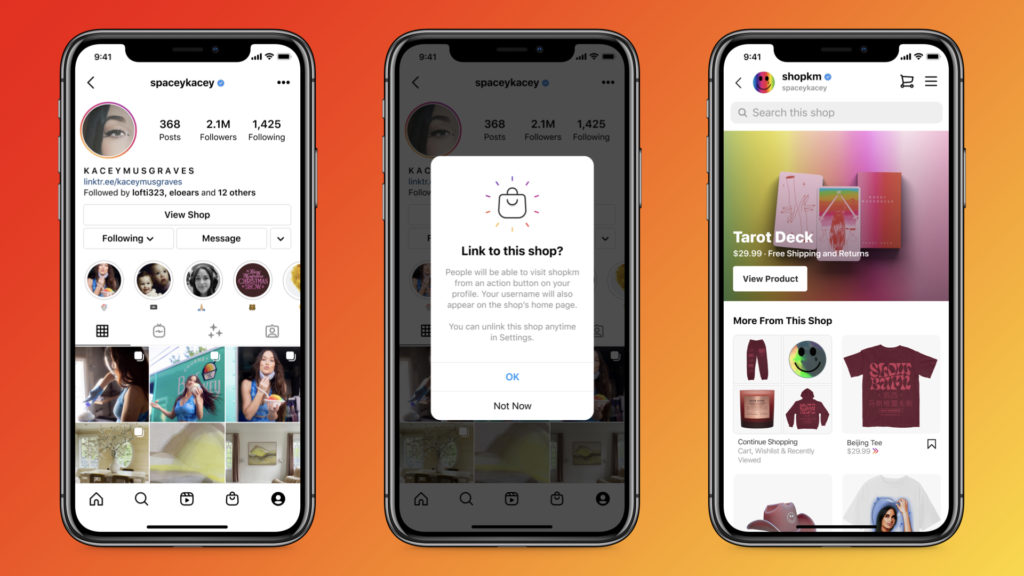 Facebook & Instagram Ads
Boost your marketing campaigns
Social media advertising utilizes social networks such as Facebook, Twitter, and Instagram to deliver paid ads to your target audience. Social media ads are a quick and effective way to connect with your consumers and brand followers.
FACEBOOK
Facebook is the largest social media platform in the world, making Facebook advertising a popular choice. With such a wide variety of age, gender, and location demographics, brands can easily find their target markets on Facebook. Brands can target consumers by locations, interests, past activities, occupations, and more.
Facebook ad options include photo ads, video ads, Stories ads, carousel ads, Messenger ads, and more. All of these can be used to build brand awareness, drive traffic to your website or landing page, reach out to customers on a more personal level, and increase conversion rates.
IG
Instagram advertising is an ideal tool for brands that have more visually appealing products. Organic content itself is a great way to increase brand awareness, but Instagram ads can link directly to your website or landing page, allowing for quick and easy access and website engagement. Instagram ads are popular among both large and small businesses and are most commonly used by ecommerce brands.
As Instagram is most commonly used by people ages 18-35, you may see the best results by targeting a younger audience. With Instagram ads, you can target your ideal audience with options similar to Facebook, and you can find your audience based on demographics, activities, interests, and more. Advertising options include photo ads, video ads, carousel ads, and collection ads. You also have the option to post ads to your company's main Instagram feed, Stories, or IG TV.
Because Instagram is owned by Facebook, you can manage both Instagram and Facebook ads with Facebook Ads Manager. This allows you to view metrics such as click-through rates and other ad interactions across both platforms and optimize your spend based on highest performance. Our team of advisors create amazing social media ad campaign strategies and monitor results with social media analytics.
Google Review Management
Protect online reputation
A Google Business Profile is essentially a business listing on Google. This listing helps businesses with a physical address gain visibility online through local search engine optimization and Google Maps. Despite concern about the accuracy of online reviews, nearly 80% of customers still trust the information they read in reviews. By neglecting to engage with customers through your reviews, you are missing out on a valuable opportunity to improve your company's reputation, increase your search engine result visibility, and boost local traffic. Our advisors could help you to take control of your business's online reputation:
Improve Local SEO
Improve Brand Reputation
Respond to bad reviews professionally
Promote Customer Loyalty and Support
Boost Revenue with good reviews
How to improve your local ranking on Google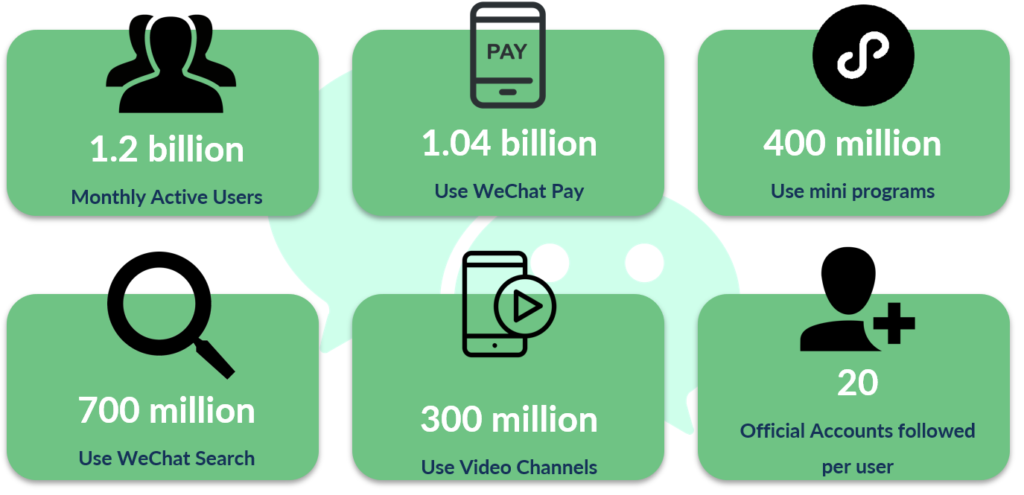 WeChat Marketing
Market Focused Social Media Channel
WeChat is arguably the most popular and powerful mobile app in Asia, with most Chinese citizens using it for both their personal and professional life. A all in one App that encompasses major successful features like: articles, WeChat Pay, e-commerce & e-booking with WeChat Mini Programs, Moments, Channels, live streaming, enterprise solutions, even search engine, and more. Our team of advisors could help your business in the following strategies:
Official Account Creation
Personalization of the Menu and Essential information
Content Marketing & Distribution
Marketing Articles Creation
Moments & Banner Advertising
WeChat E-Commerce aka WeCommerce
Live Streaming Promotion
KOL marketing on WeChat
YouTube Video Production
Video is more popular than ever
Our video production partner transforms brand concepts of our clients into visually stunning video stories. A experienced team of videographers and photographers specialize in video production and content marketing, producing videos such as commercials, live stream series, 4K high definition videos. Our production partner offers custom video editing, special aftereffects and photography services and more. Tell us your ideas and our teams will work together to showcase your brand stories on desired social platforms.